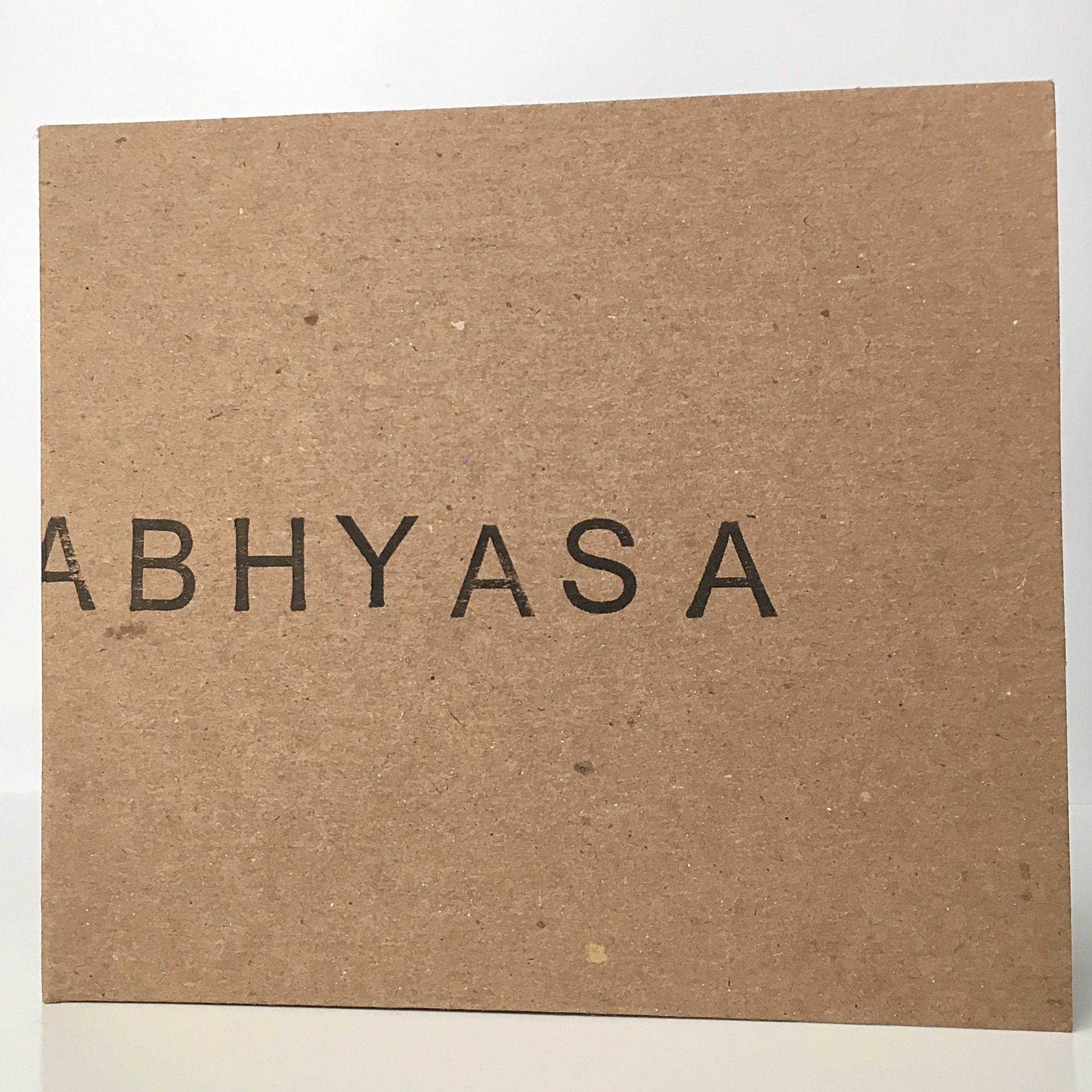 Music
ABHYASA [digital download]
Recorded in Detroit, MI. Digital zip file including five songs, liner notes, and private streaming link. Download link delivered to your inbox.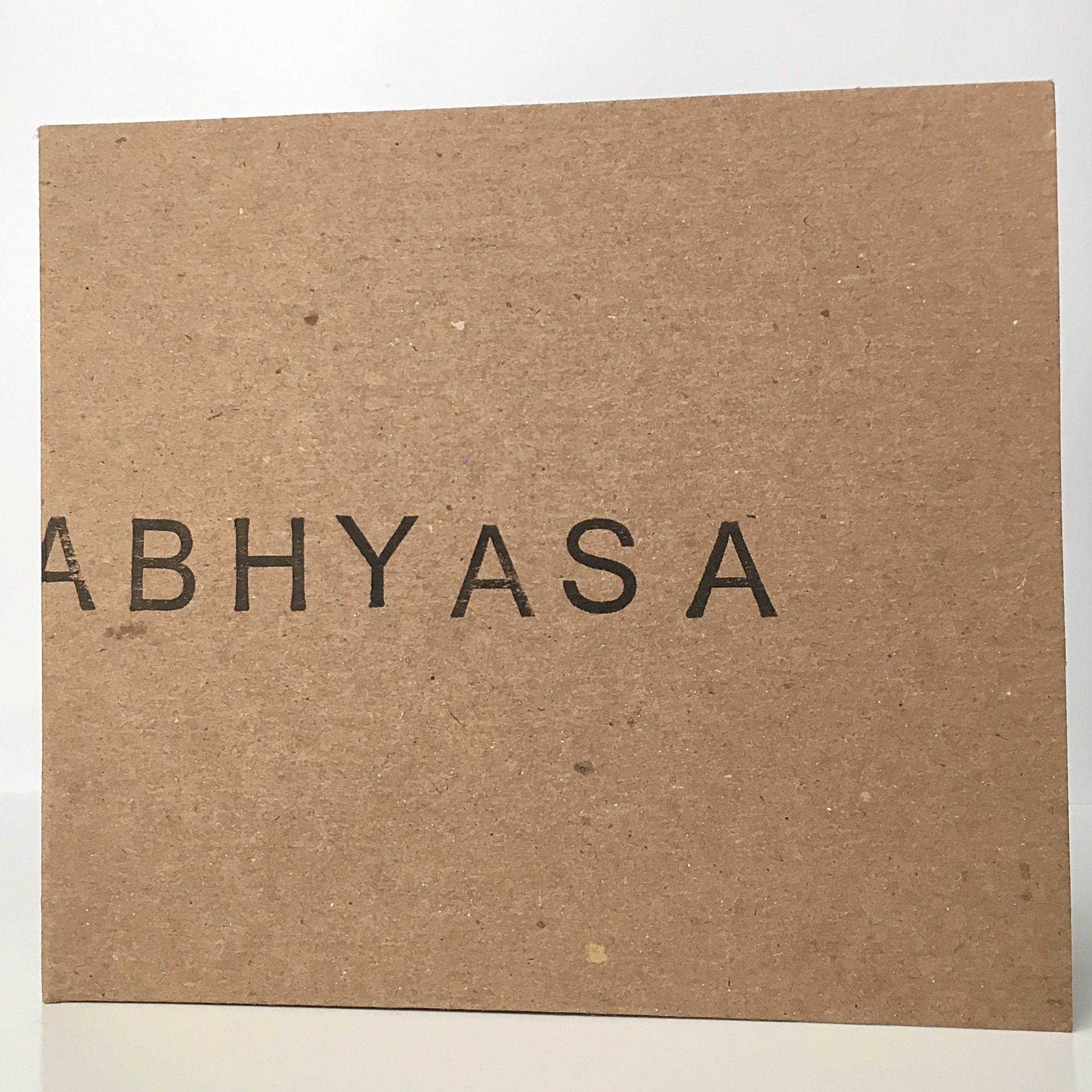 Additional Info
ABOUT THE EP
ABHYASA. a Hindu practice of achieving control of the mind through constant, regular practice.
ABHYASA was written in the spring and summer months of 2018 while I was pregnant with my son. He was growing and developing the abilities to hear and sense light. So, I wrote to him about the beautiful places in the world we'll see together, "…sun kissed on every inch / sweet sticky mango hands / long walks on our bare feet and run home when it starts to rain again / Oh! How does that sound? I know you can hear me now…"
I was growing, too; learning how to truly move on from disappointment, how not to expect, and how to stand up to fear and uncertainty. All of our miraculous milestones and lessons are woven into the lyrics and music of this EP.
These are songs of reflection, resilience, and positivity. I always want to be honest and vulnerable in my art. It's a release. Thank you for listening. I can't wait to see you in person at a live performance … after I've spent a few months with 'Yasa.
-Suai